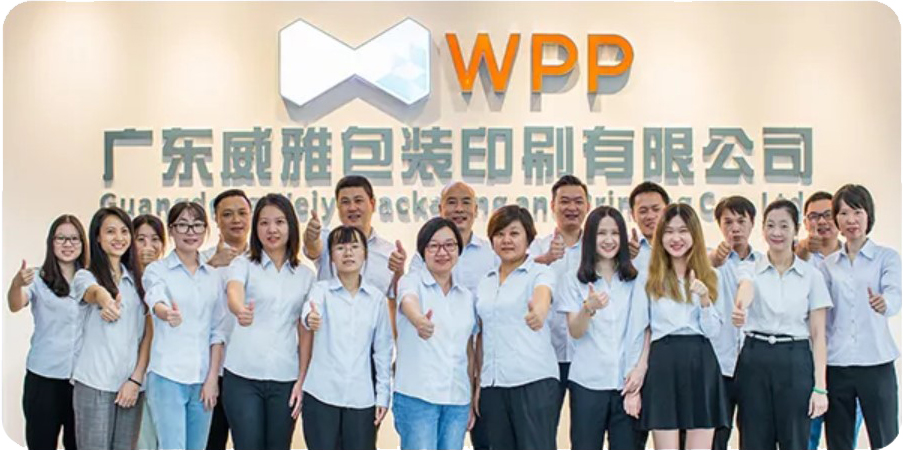 Guangdong Weiya Packaging Printing Co., Ltd.,
Guangdong Weiya Packaging Printing Co., Ltd., founded in 1989, is a China enterprise engaged in soft package industry for more than thirsty years. The products are not only popular in South East Asia, but also in Europe, America, Middle East, African and Australia.
In order to achieve sustainable and better development, Weiya moved from Anbu Town, Guangdong to Jinping District of Shantou in the end of 2017. At present, Weiya has a new production environment, more than 14000 square meters of modern factory, international advanced production equipment and professional team. The company has passed QS production license (Certificate No.: xk16-204-04063), ISO9001 quality management system certification, ISO22000 food safety management system certification and BRC Global standard certification in soft package industry.
BRC Global standard certification
Protecting and preserving food products with flexible food package solutions is critical. The package is widely applied to different environment and different food. More and more brand owners improve their food by the package application.
Applications and benefits
Food products like cheeses, meats, breads and vegetables.
Soft package has advantage such as excellent sealing, outstanding optical properties (gloss, haze and transparency).